Asian Dragon Magazine is a prestige business and lifestyle publication that caters to the respected elite in our society today. Presenting the efforts and achievements of the Filipino-Chinese community and also the mainstream business community in the development of our nation.
Asian Dragon also features in-depth profiles of the community's movers and shakers, their character, their ideas and legacies, and entrepreneurial genius. As substance goes hand-in-hand with style, balancing out the business and political sections, are the latest lifestyle trends in fashion, beauty, luxury and arts, gadgets and automotives, dining and entertaining, recreational activities with destinations of choice and favourite hangouts.
Asian Dragon Weddings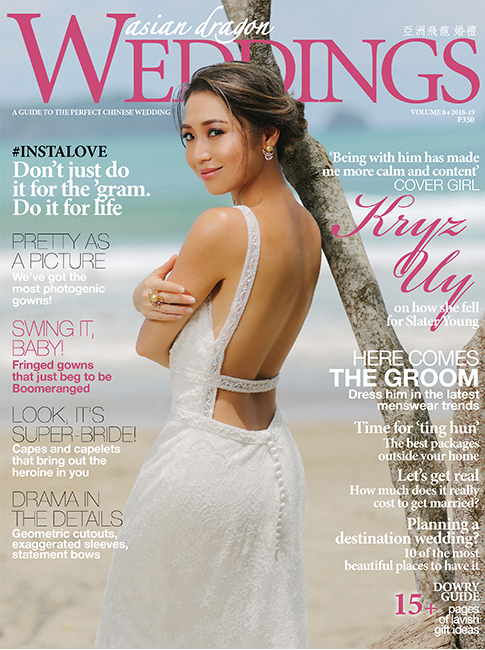 A comprehensive guide to planning a Chinese wedding, Asian Dragon Weddings covers all aspects, from choosing an auspicious date to the honeymoon. The annual magazine combines articles and features that include everything the couple needs to know from the traditional practices and rituals associated with Chinese tinghun(engagement) and weddings and the modern day practices.
About the Publisher

Foresight Books Publishing is known for producing quality books, supplementary reading materials, and trade books. It has also published highly regarded biographies of such prominent Philippine personalities as the former governor of Ilocos Sur, Luis "Chavit" Singson, entitled 'The Nine Lives of Luis "Chavit" Singson.'
Back to Top