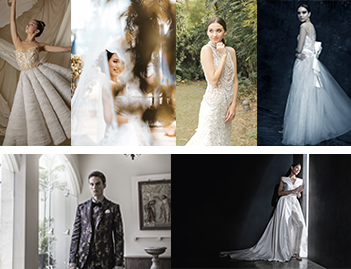 A comprehensive guide to planning a Chinese wedding, Asian Dragon Weddings covers all aspects, from choosing an auspicious date to the honeymoon. The annual magazine combines articles and features that include everything the couple needs to know from the traditional practices and rituals associated with Chinese tinghun(engagement) and weddings and the modern day practices.
Asian Dragon Weddings tackles everything from wedding fashion, jewelry and beauty trends to putting together the perfect dowry as well as banquet menu selection, and other valuable information to make your dream wedding come true.
Asian Dragon Weddings Ad Templates for download




Right click or option-click the thumbnail and choose "Save Link As..." to download

Cover Gatefold Page
Full & IBC Page
1/2 Page(Horizontal)
1/2 Page (Vertical)
Spread Page
IFC Page
OBC Page
Quarter Page



* Binding Allowance (0.25" from the magazine's spine) *Bleed (0.125" all side)


Specifications
| | |
| --- | --- |
| Full Page Trim Size | 9" x 12" |
| Full Page Bleed Size | 9.25" x 12.25" |
| Resolution | 300 dpi |
| Color Format | CMYK |
| File Format | PDF, JPEG, TIFF, Layered PSD, AI, INDD files |
| Binding | Perfect bind |
| Distribution | Bookstores, magazine and newspaper stands |
| Ad Placement Rates | Call us for inquiry at (+632) 8361-7491 loc. 811 or (+632) 361-9049 and look for Ms. Alma |
Special Executions & Events
Aside from the standard advertising placements, we are also open to collaborating through advertorials and special advertising supplements, depending on your needs. We co-host events with our partner advertisers, creating a great venue for your brand to tap into the country's most elusive demographics, the business elite and the Chinoy market.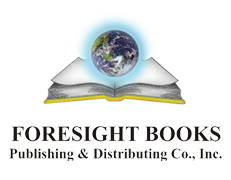 Address:
Destileria Limtuaco Building, 1830 EDSA, Balintawak, Quezon City, Metro Manila, Philippines 1106
Tel Nos.:
(+632) 8361-7491 to 98; locals 811 and 845
Direct Line:
(+632) 361-9049
Fax No.:
(+632) 361-7087
Email:
alma.asiandragonmagazine.com
Our Magazines: