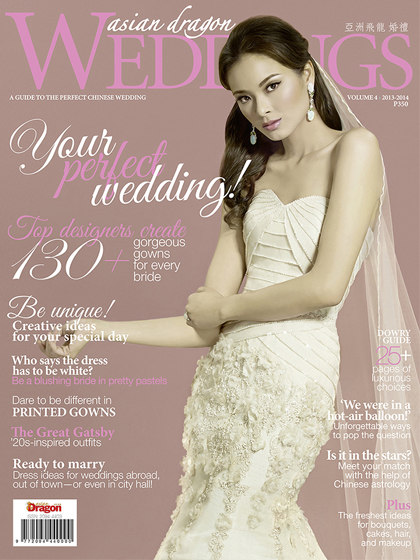 Asian Dragon Weddings 2013-2014 (Volume 4)
YOUR PERFECT WEDDING!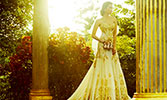 FOR its fourth issue, Asian Dragon Weddings puts in the spotlight the perfect bride and the perfect wedding. We compiled more than a hundred gorgeous wedding gowns from top designers to guide the bride in choosing that one dress to mark her new journey—from fiery and bright-colored gowns to blushing pastels, to '20s-style gowns inspired by The Great Gatsby, to non-traditional gowns accentuated by prints and patterns and short-cut modern dresses.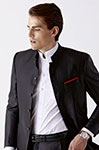 Of course, the man of the hour can't be left behind. This issue showcases suit and tux suggestions for the bridegroom to look dapper on his wedding day. Nature elements is the theme for this year's entourage.
Flip through more than 25 pages of luxurious dowry ideas, from clothes and watches to home furnishings and even cars. On top of this, we also listed the most popular churches to hold your wedding, and the hottest international honeymoon destinations to fly to afterwards.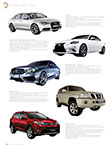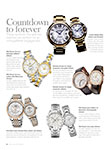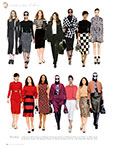 Asian Dragon Weddings is also packed with information and advice on wedding jitters and reservations. Smoothen your relationships with a little help from Chinese astrology, and consult the "Auntie" on things you've always wanted to know about Chinese love and marriage but didn't want to ask your mom. You can also find out a little about smart investing for newlyweds.
Iron out every facet of your wedding, from the engagement and the nitty-gritty of your special day to the honeymoon and beyond, with the different guides and suggestions. Asian Dragon Weddings: A Guide to the Perfect Chinese Wedding is available at selected bookstores and magazine outlets nationwide.

Back to Top