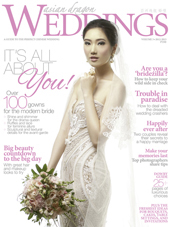 Asian Dragon Weddings 2012-2013 (Volume 3)
IT'S ALL ABOUT YOU!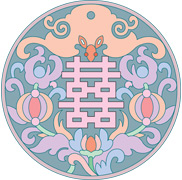 Asian Dragon Weddings third issue is all about you – the beautiful bride.
This 200+ page wedding bible will truly catch every bride-to-be's heart as we present you, in detail, everything you need to know to pull off a perfect wedding. This issue is filled with useful and credible information essential for a future wife like you. Get some practical tips, suggestions and advice on the whole traditional wedding process.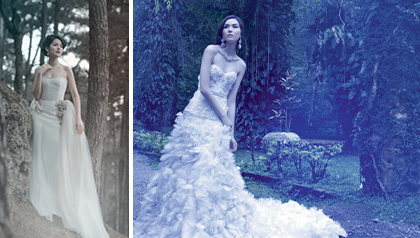 As you countdown to your big day, browse through remarkable hair and makeup featured in this issue's Asian Dragon Weddings. Inside, there are also over 100 gowns created for the modern bride by the country's top fashion designers, highlighting ruffles, lace and texture. Flip through the pages and you'll also find the freshest ideas for bouquets, cakes, table settings and invitations.
With the spotlight on your groom, dress your man with a perfectly tailored suit fit for a prince.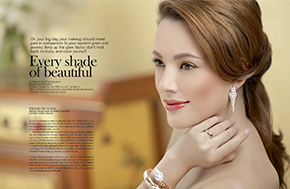 And lastly, make your godparents look classy with elegant suits and dresses worthy of a grand walk on their way to the altar.
Write down tips as Asian Dragon Weddings chats with top professional photographers and videographers on how best to capture special moments. Plus, browse through our comprehensive dowry guide with 25+ pages of luxurious items.
Ignore wedding jitters. Savor the experience. Make every moment count.
Asian Dragon Weddings: A Guide to the Perfect Chinese Wedding, , now available at selected bookstores and magazine outlets nationwide.

Back to Top