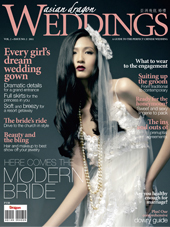 Asian Dragon Weddings 2011-2012 (Volume 2)
The most-awaited follow up is here!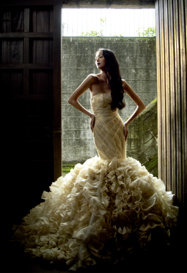 THE most-awaited follow up is here! And it guarantees you a perfect Chinese wedding.
From the unforgettable proposal and engagement to the magical wedding and honeymoon, let Asian Dragon Weddings 2011 guide you as you prepare for your happy ever after. This 200+ page wedding bible covered the whole matrimonial process – from the time he's proposed until you say I do. Every step of the way is described in detail paying special attention on Chinese customs and traditions.
This special issue is jam-packed with all the information you need to know to achieve that wonderful once in a lifetime experience. Worry no more with our comprehensive dowry guide. Choose from a wide selection of cosmetics, fragrances, clot hes, shoes, bags, watches, luggages, appliances, and cars.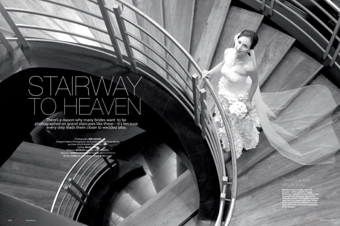 Featuring every girl's dream wedding gown, Asian Dragon Weddings highlights elegant pieces from the country's top designers in several fashion editorials drawing attention to dramatic details and intricate embellishments. Also included are fashion editorials for the groom, the entourage, and the godparents.
Plus, be inspired with stories on successful Chinoy marriages and read as they talk about finding their one true love.
Set aside your doubts if you're ready or not. We've got all the answers! Asian Dragon Weddings surely is your ultimate guide to that special day.
Celebrate this one of a kind journey to the altar – the stress-free way. Asian Dragon Weddings: A Guide to the Perfect Chinese Wedding, now available at selected bookstores and magazine outlets nationwide.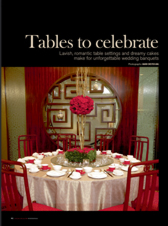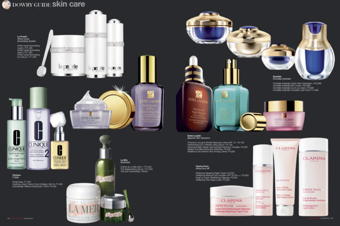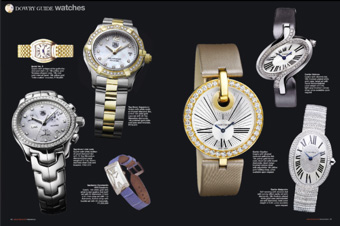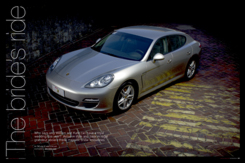 Back to Top