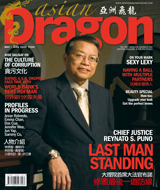 10th Issue • May-June 2009
Chief Justice Reynato S. Puno - Last Man Standing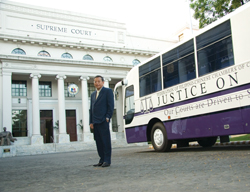 Asian Dragon Magazine May-June 2009 issue takes an in-depth look at the world of law and banking. Articles plunge into politics, with interviews with outstanding local politicians as well as Thai Ambassador Kulkumut Singhara Na Ayudhaya. There's a progressive descendant of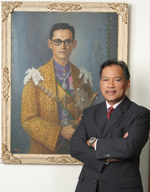 the great Jose Rizal who is now governor of the province of Quirino, Naga City's tireless mayor Jesse Robredo, and young Enrique Yap Jr., who steps into his father's political shoes. Award-winning writer Jose Dalisay presents an essay on corruption and Filipino politics.
With interviews with important lawyers and law firms, Asian Dragon slams the gavel down righteously. Cover subject Reynato Puno, chief justice, talks about morality and the weaknesses in our national ethics. He proposes a solution, which you can read about in depth.
With informative articles on our country and culture's squandered legacies, the emperor's descendants, President Arroyo and Mayor Alfredo Lim's collaboration at the keynote business club convention and the return of top lawyers Avelino Cruz, Jr. and Simeon Marcelo to the Villaraza and Angangco Law firm, Asian Dragon Magazine gets its feet wet with the best in business news.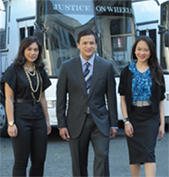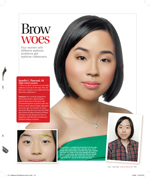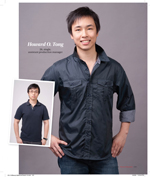 Fitness articles on beginning a running program and virtual workouts, beauty tips on creating the perfect eyebrows and upgrading your image, and other fashion features help round out this issue.





< < Prev: Next: 9th Issue • March-April 2009 | Back to Top | Next: 11th Issue • July-August 2009 > >