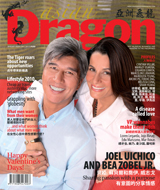 14th Issue • January-February 2010
Joel Uichico and Bea Zobel Jr. - Sharing passion with a purpose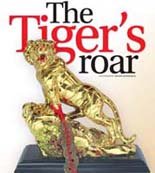 Power couple with a passion in Asian Dragon's January-February issue.
VALENTINE's and New Year bring on twin festivities, as the Day of Hearts and the Year of the Tiger arrive hand in hand. Gracing the cover for a riveting exclusive is power couple Joel Uichico and Bea Zobel Jr., who share a unique partnership as well as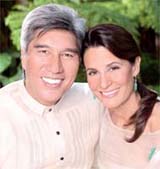 a passion for arts and culture. They guide readers through Bohol, where they are helping locals discover the benefits of cultural and eco-tourism.
As the countdown to the May elections continues, we hear from vice-presidential candidates Loren Legarda, Jojo Binay, Edu Manzano, and Mar Roxas, as each one explains why he/she is the best man/woman for the job.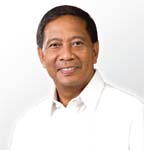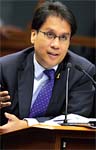 Marking the month of love, we conduct an informal survey of men and find out just what they want from their women, from grooming and appearance to what they like between the sheets. Just to keep the mix interesting, we've thrown in a response from the fairer sex, on what women think about what men want! Dr. Kenneth Hartigan-Go lists down some of his memorable cases of illnesses and medical emergencies born of heartbreak.
For the New Year, here are predictions for luck and wealth for each of the Chinese astrological signs. We've listed down the top lifestyle trends to expect in 2010, from even more networking sites like Facebook and Twitter, to cheaper air travel. Read our interesting profiles on presidential spokesman Eduardo Ermita, presidentiable Manny Villar's better half Cynthia, Cebu Mayor Tommy Osmeña's bubbly wife Margot, Immigration head honcho Marcelino Libanan, and more, while partying with consular officers, Chang Kai Shek college alumni, guests at the Thai National Day celebration, and others—truly time for a double celebration!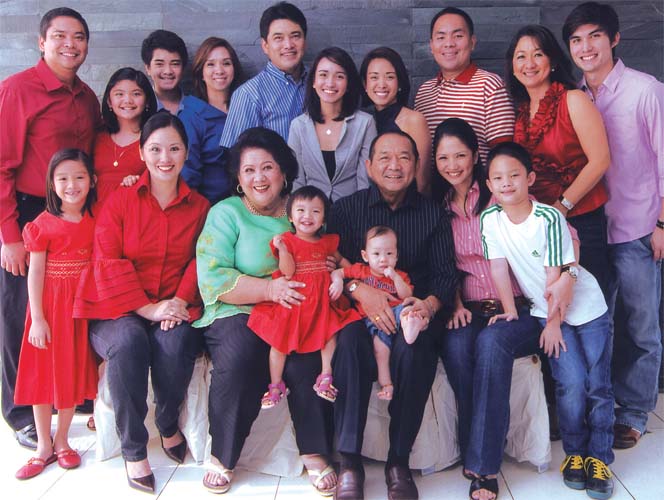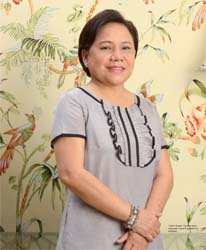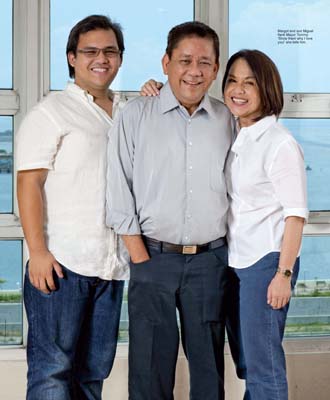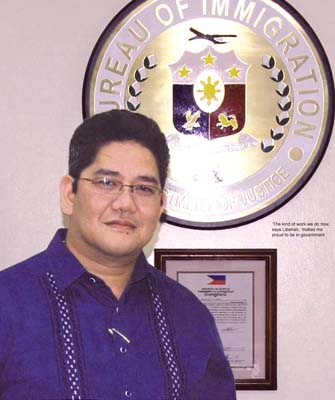 < < Prev: 13th Issue • November-December 2009 | Back to Top | Next: 15th Issue • March-April 2010 > >