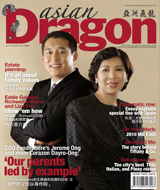 17th Issue • July-August 2010
CDO Foodsphere's Jerome Ong and mom Corazon Dayro-Ong:
'Our parents led by example'
Stories on succession in Asian Dragon's July-August issue.
Asian Dragon magazine covers all the bases of family and business succession in its July-August 2010 issue, beginning with its cover story on CDO Foodsphere, Inc. president Jerome Ong. Ong, who was appointed to the post when his mother, company founder Cora turned 60 in 2004, was out to show he was more than a COO (child of owner). Overseeing two factories and a team of 2,000, "Our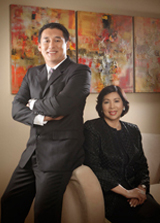 goal," he says, "is to come even closer to our vision of being present in every household."
Consider the first-person account of mall mogul Eddie Gaisano, who describes the turnover of power to his children as "a soft take-off and landing," gives his take on how transfers of power can be seamless and stress-free to family businesses in general.
Still, not every entrepreneurial family should be so lucky, and there are features in this issue that offer solutions to this sensitive and complicated matter. Strengthening family ties, write lawyers Arturo De Castro and Soledad Cagampan-De Castro, should bode for tension-free asset distribution. Meanwhile, author and AIM professor Francisco Roman suggests ways on achieving a smooth transfer of power and control.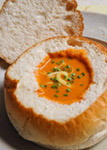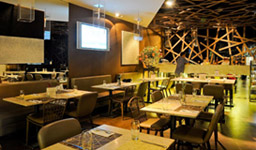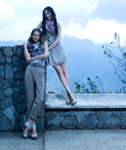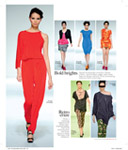 Furthermore in this issue, Asian Dragon explores the summer capital of the Philippines, Baguio and showcases spring/summer's vibrant theme; with fashion season around the corner, we take a hitch in the fashion week wagon and see "what women want"; also writers search the city for the best Italian, Thai and Filipino restaurants; Mark Cabilangan road-tests the Mercedes-Benz E-300 and Volvo S80; and Isabel Chen traces the history of renowned American jeweler Tiffany & Co.
Asian Dragon is available at all leading bookstores nationwide!





< < Prev: 16th Issue • May-June 2010 | Back to Top | Next: 18th Issue • September-October 2010 > >