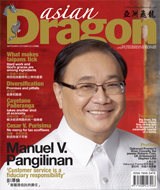 18th Issue • September-October 2010
Manuel V. Pangilinan - "Customer service is a fiduciary responsibility"
A gathering of leaders in September-October!!!
It's a dynamic and forward-looking issue full of leaders, as Asian Dragon presents profiles of the new guard in President Noynoy Aquino's Cabinet. Budget Secretary Butch Abad, Trade and Industry Secretary Gregory Domingo, NEDA's Cayetano Paderanga, Finance chief Cesar Purisima, and Tourism Secretary Bertie Lim all offer up sound bytes on plans and directions for the brand-new government.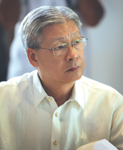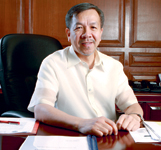 On the cover of the issue is the acknowledged top man in Philippine business, Manuel V. Pangilinan, who has a relaxed conversation with Apa Ongpin on work, money, and what he does when he's not working—which hardly happens! Plus, we've got articles on Filipino taipans' formula for success, by AIM Professor Mario Lopez, as well as analyses of how managers are getting the most from their people in times of recession, and how companies are now exploring more options through diversification. We also gather some business leaders together for a revealing forum on transparency and accountability in government.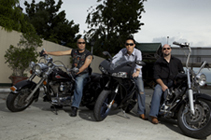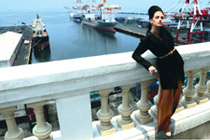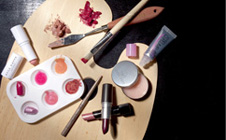 On the lighter side, meet successful men who love their big bikes, as well as the young Filipino techies behind an award-winning video game. Test-drive the slick Nissan Murano, learn from Dr. Kenneth Hartigan-Go which medical tests can save your life, and discover the beginnings of luxury brand designer Roberto Coin. Find out what lipstick shade works best for you, feast your eyes on our glamorous pre-holiday fashions, and join us as Asian Dragon does the rounds of parties, from birthdays to anniversaries and launches.





< < Prev: 17th Issue • July-August 2010 | Back to Top | Next: 19th Issue • November-December 2010 > >