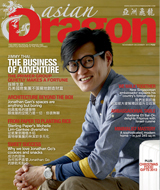 31st Issue • November-December 2012
Jimmy Thai - The Primer Group quietly makes a fortune
Asian Dragon ends the year with a bang as we sit down with the men behind the Primer Group of Companies. Take a look at how low-profile businessman Jimmy Thai and his friends quietly make a fortune and disprove the common Chinese notion that business venture between friends is most likely to fail. Read as they share their secrets to a successful business.
Find out how a simple 'like' in Facebook can put you into jail as Asian Dragon explains what the Cybercrime Law really means.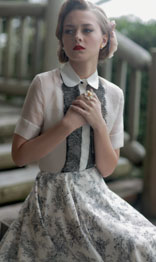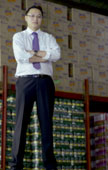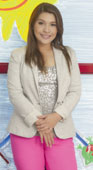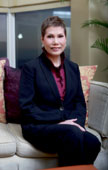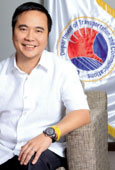 We also bagged interviews with reknown architect Jonathan Gan, businessman Jonathan Go, dynamic heiress to Sterling Paper Michelle Lim-Gankee, Gingerbread House of Learning owner Lingap Tiu, the first Filipina GM, Diamond Hotel's Vanessa Ledesma-Suatengco, DOTC Secretary Jun Abaya, and Singapore Ambassador Hirubalan V.P.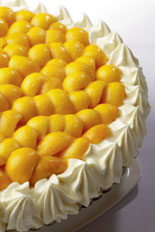 You know Asian Dragon knows fashion. Travel back to the 60's with our editorial Romance Revolution and rediscover glamour at its boldest. Also, salute to the young Chinese as they model military fashion.
Christmas is the time we love the most, let Asian Dragon help you get ready for the celebrations. Browse through the pages and you'll find the best gift guide you are looking for. From the fashion must-haves to the latest beauty treats, you'll surely have the most beautiful Christmas ever. And finally, get ready for this season's eatings as we feature mouth-watering and delectable treats made by some of the country's best cooks and bakers.
Asian Dragon wishes you a merry Christmas and fruitful New Year!





< < Prev: 30th Issue • September-October 2012 | Next: 32nd Issue • January-February 2013 > >