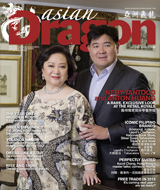 38th Issue • January-February 2014
Nedy Tantoco and Anton Huang - A rare, exclusive look at the retail royals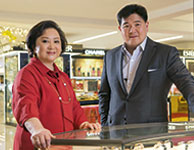 Asian Dragon January-February 2014 issue shines the spotlight on the most iconic and recognizable brands in the Philippines.
Gracing the cover of this issue is mother-and-son team Zenaida Tantoco and Anton Huang, President and Vice President of the Rustan's group. The usually private family grant us an exclusive interview, sharing the story of Rustan's, their day-to-day operations, and future plans for the luxury department store.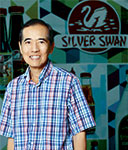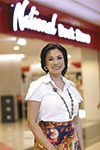 We sit down with the people behind well-established brands like Silverswan, Aristocrat, and National Bookstore to find out the key to the brands' longevity and iconic status in the Philippine market.
In light of the upcoming establishment of the Asean Economic Community, Asian Dragon examines whether the Philippines is ready for the new wave of opportunities and challenges coming our way.
As we usher in the New Year, celebrate new beginnings with festive and floral prints, as worn by up-and-coming young professionals, who share with us their resolutions and life goals. Channel your glamorous side, as we show you how to modernize iconic fashion looks of the past.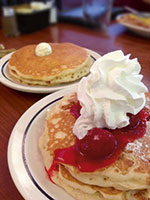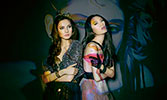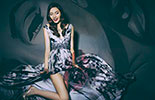 Lastly, what better way to kick-start the year by indulging in the most important meal of the day? Aaron Aw takes you on a tour of Manila's best breakfast eateries in this issue's Chinoy Chow section.
All these and more are packed into the latest issue of Asian Dragon magazine, available at selected magazine outlets nationwide.





< < Prev: 37th Issue • November-December 2013 | Next: 39th Issue • March-April 2014 > >