43rd Issue • November-December 2014
Senior Statesmen - The power that were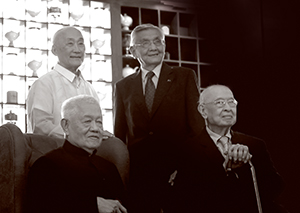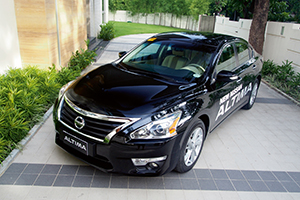 Food for thought in November-December Asian Dragon
Asian Dragon holds a round-table discussion with retired Filipino leaders from different fields, all men who have held the reins of power, to discuss the current political and economic situation, informed by their own involvement in history. These gentlemen have very long lists of positions and achievements, so we will just mention a few highlights for each:
Cesar E.A. Virata is a former Prime Minister and Finance Minister of the Republic of the Philippines.
Cesar B. Bautista is a former Secretary of Trade and Industry, Philippine Ambassador to the Court of St.James, and President of PRC-Unilever.
Florentino P. Feliciano is a former Supreme Court Justice and founding partner of SyCip Law.
Gerardo Sicat is founding head of the National Economics and Development Authority (NEDA), and Dean of the University of the Philippines School of Economics.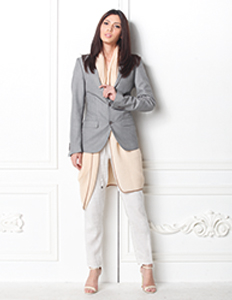 An interesting common characteristic of these senior citizens is that they are free from the baggage of career,position, and image, so they speak their minds frankly, and in many cases,forcefully. They are more concerned with the reality of the situation facing the country, as they perceive this reality. Read on, and see what the concerns of these distinguished gentlemen are—and how painful those concerns can be.
See the full story on Asian Dragon's November-December 2014 issue alongside the stories of CEO of Manulife Philippines Ryan Charland, Kristine Meehan, architects Romolo Nati and Jose Leviste III, Trade Secretary and Ambassador Cesar Bautista, and many more.
All these and more of business, lifestyle, fashion and food are in Asian Dragon's November-December issue, now available at leading bookstores nationwide.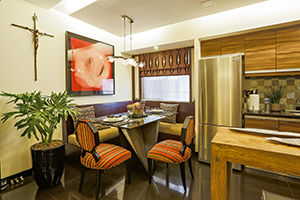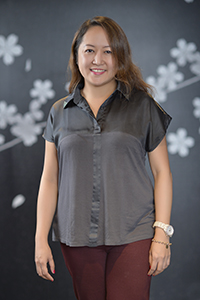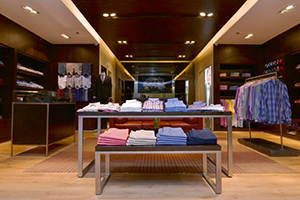 < < Prev: 42nd Issue • September-October 2014
Next: 44th Issue • January-February 2015 > >