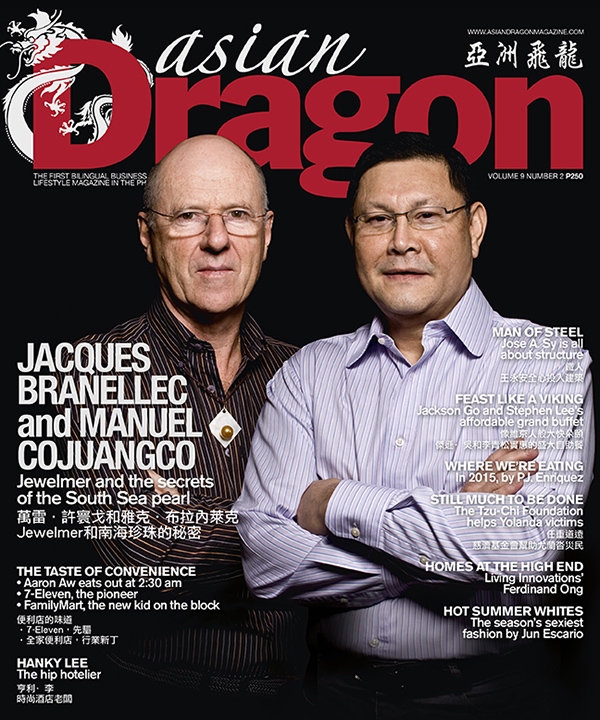 45th Issue • March-April 2015
Jacques Branellec and Manuel Cojuangco - Jewelmer and the secrets of the South Sea pearl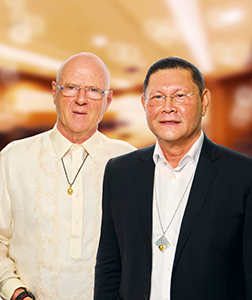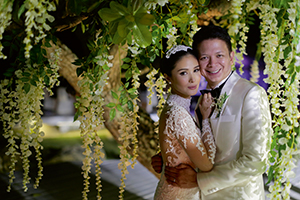 Food for thought in March-April Asian Dragon
Serendipity brought Filipino scion Manuel Cojuangco and French pilot and pearl entrepreneur Jacques Branellec together to create the world's finest golden South Sea pearls. In a rare and exclusive interview, they tell Asian Dragon the inside story of how Jewelmer came to be.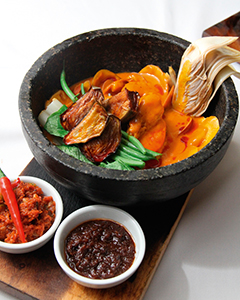 See the full story on Asian Dragon's March-April 2015 issue alongside inspiring journeys of Cebu Pacific's Alex Reyes, Ultimate Fighting Championship's (UFC) man in Asia Kenneth Berger, businessmen Jackson Go and Stephen Lee, Chef Kalel Chan and many more.
For our columns, Chiz and Heart Evangelista Escudero's journey towards their happy ending begins. Mark Cabilangan introduces the 2015 Mercedes CLA 250 and 2014 Honda Brio 1.3S that turned heads and dropped jaws. Ferdinand Ong shares how he lives the lifestyle he sells as the man behind the high-end home brands of Living Innovations. And so much more await you with this issue of Asian Dragon, jam-packed with inspiration, style, and fun!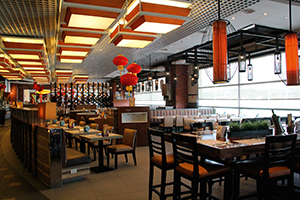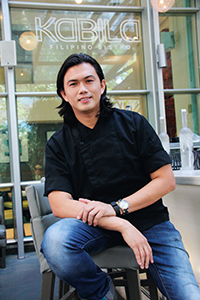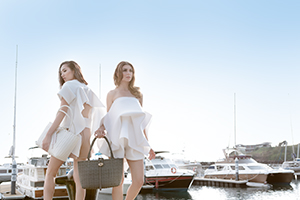 All these and more of business, lifestyle, fashion and food are in Asian Dragon's March-April issue, now available at leading bookstores nationwide.

< < Prev: 44th Issue • January-Febuary 2015
Next: 46th Issue • May-June 2015 > >