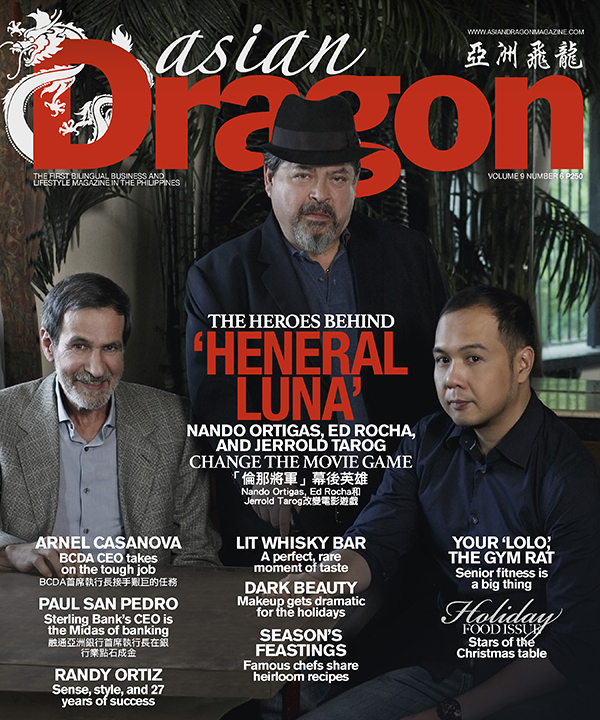 49th Issue • November-December 2015
Nando Ortigas, Ed Rocha, and Jerrold Tarog - The heroes behind Heneral Luna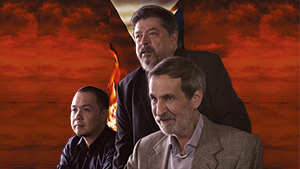 Food for thought in November-December Asian Dragon
The film Heneral Luna is now a cultural phenomenon, embraced by all levels of the public, and widely acclaimed. It is seen as a game-changer in the local film industry, which used to release 150 pictures a year in the 1980s, but now barely manages 20 a year. Whatever its flaws, Luna is undoubtedly rich in philosophical meaning, political analogy, and cultural significance. How it came to be made is a story in itself.
Asian Dragon brings the heroes behind 'Heneral Luna,' the historical movie that was a surprising success, from an unlikely troika--Director Jerrold Tarog and producers Nando Ortigas and Ed Rocha.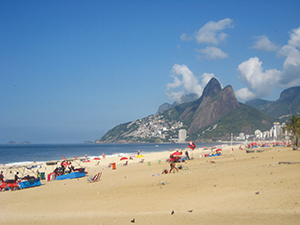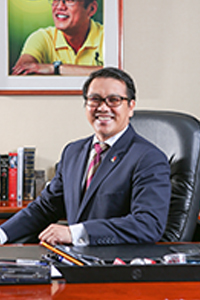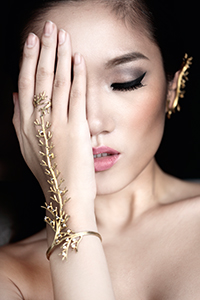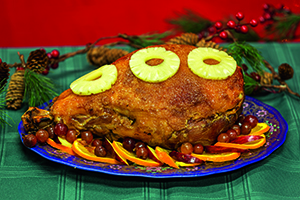 All these and more of business, lifestyle, fashion and food are in Asian Dragon's November-December issue, now available at leading bookstores nationwide.

< < Prev: 48th Issue • September-October 2015
Next: 50th Issue • January-February 2015 > >