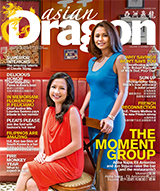 50th Issue • January-Febuary 2016
The Moment Group - Raise the bar (and the restaurants)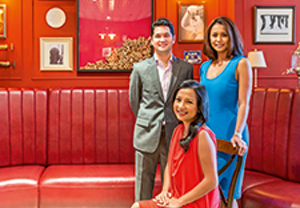 Food for thought in January-Febuary Asian Dragon
They started out in different fields, and came together to eat. That naturally merged with their passion for business, and they launched one restaurant after another, making quite an impact on Manila's burgeoning restaurant scene.
The name "Moment Group" comes from an expression they would use among themselves, semi-ironically, to describe a good experience, whether dining, or diving, or whatever. "I tried this restaurant, and it was excellent, I had a real moment." Well, if this is anyone's moment, it is certainly theirs: in just three years, the Moment Group has launched 12 brands and over two dozen stores.
Asian Dragon cover features Abba Napa, Eli Antonino, and Jon Syjuco of The Moment Group of Restaurants, the brain behind roaring food successes Din Tai Fung Philippines,8 Cuts Burger Blends Megamall, Manam Comfort Filipino, Ooma, PhatPho Manila, and more! This group has transformed the Metro restaurant scene and they are far from done.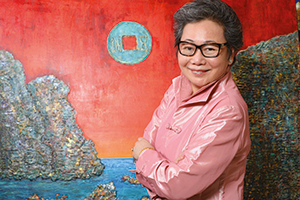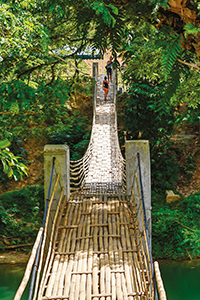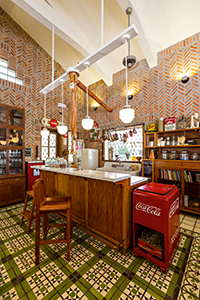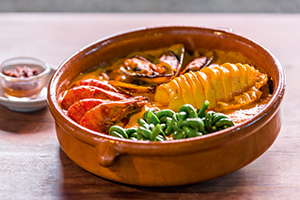 All these and more of business, lifestyle, fashion and food are in Asian Dragon's January-Febuary issue, now available at leading bookstores nationwide.

< < Prev: 49th Issue • November-December 2015
Next: 51st Issue • March-April 2015 > >