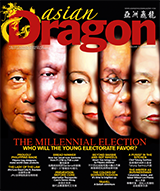 51st Issue • April-May 2016
The Millenial Election - Who will the young electorate favor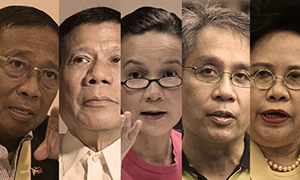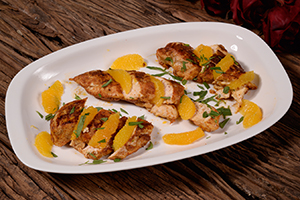 Food for thought in April-May Asian Dragon
Asian Dragon Magazine gave five presidential candidates 20 questions, sounding them out on hot button issues such as investments, a business-friendly environment, poverty, climate change, education, the South China Sea and Muslim Mindanao, food security, and state corruption.
Interestingly, there are no questions regarding the long-running communist insurgency, the proliferation of political dynasties down to the local level, and the absence of a comprehensive land use law.
Still, readers should get a good idea of the candidates' priorities and direction. It's the readers, though, who would have to discern whether the questions were really answered by the candidates themselves, or by their spin doctors.
Sit down with a pad paper, tablet, or computer, note down the pros and cons of each of the five candidates through the cover story of this issue of Asian Dragon magazine, and ask yourself: Who am I prepared to see at the helm? Who will do right by the country?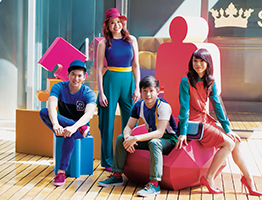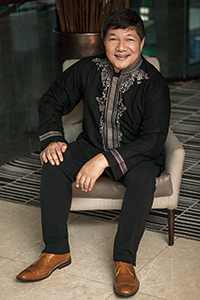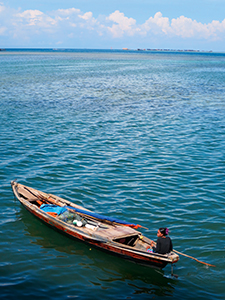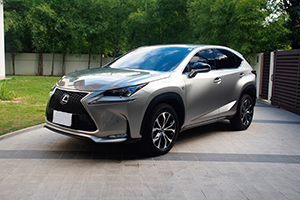 All these and more of business, lifestyle, fashion and food are in Asian Dragon's April-May issue, now available at leading bookstores nationwide.

< < Prev: 50th Issue • January-Febuary 2016
Next: 52nd Issue • June-July 2016 > >