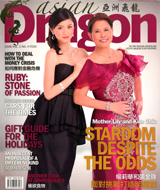 8th Issue • December 2008-February 2009
Mother Lily and Kim Chiu - Stardom Despite the Odds
With Christmas Day looming, it also means one more thing to look forward to: the Metro Manila Film Festival! With local movie entries showing on all movie screens, who better cover subjects for Asian Dragon than maverick Chinoy producer Lily "Mother Lily" Monteverde of Regal Films and bright young star Kim Chiu, who's gaining considerable notice in the industry?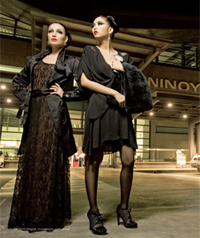 With the peak season for travel, Asian Dragon offers an inside look at NAIA's slick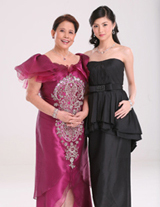 Terminal 3, while showcasing the latest fashion-forward styles worthy of the jet set.
Other highlights include interviews with CNN Beijing's Jaime FlorCruz, as he talks about the journey he took to get to where he is today; former economic planning czars Felipe Medalla and Cayetano Paderanga, who offer advice for dealing with the global financial crisis; Seaoil's Glenn Yu, who reveals how he continues to strive for innovation and going green in the oil industry; and Manila's first Chinoy chief prosecutor Jhosep Lopez, who talks about his climb to the top of his profession.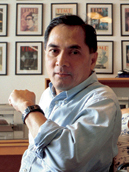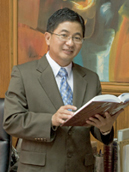 Discover more about the gem of passion that is the ruby, and see some stunning ruby jewelry photographed in a vintage-style fashion spread. Get a glimpse of happenings around town with Asian Dragon's exclusive events with Prada, Marc Jacobs, and A/X Armani Exchange. This issue's nine featured young scions dress to the nines, and thoroughly enjoy being in the spotlight.
Aside from the standard gift guide, for the holidays, Asian Dragon invites you to feast your eyes on the mouth-watering selection of Christmas goodies to give away for this season of sharing.





< < Prev: 7th Issue • September-November 2008 | Back to Top | Next: 9th Issue • March-April 2009 > >